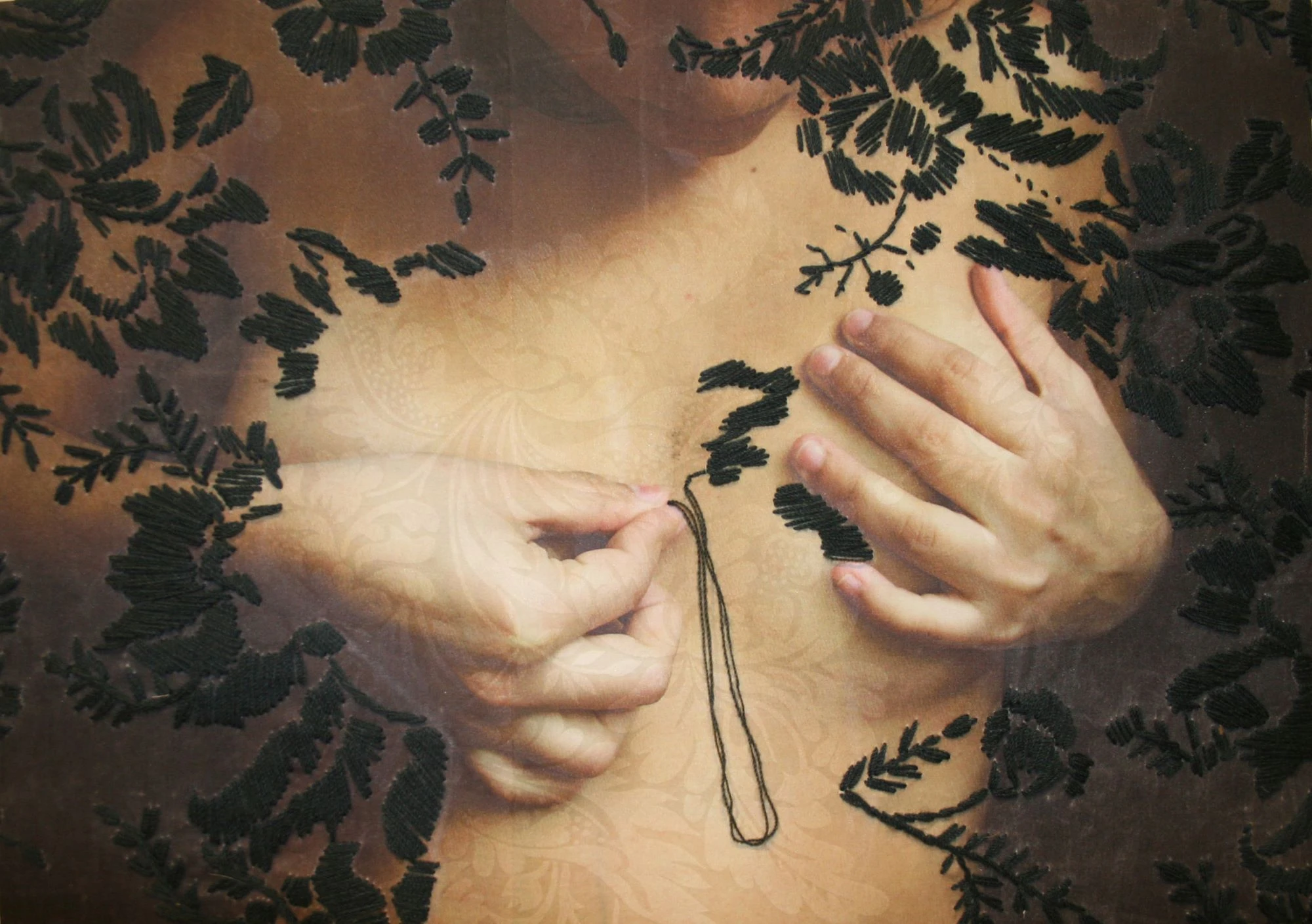 We are pleased to announce the premiere of ANNETTE tonight at the Rideau in Brussels. After a long, intense, and inspiring journey, the creation of Clementine Colpin and Compagnie Canicule, in which our dramaturg Sara Vanderieck participated, is ready to meet its audience.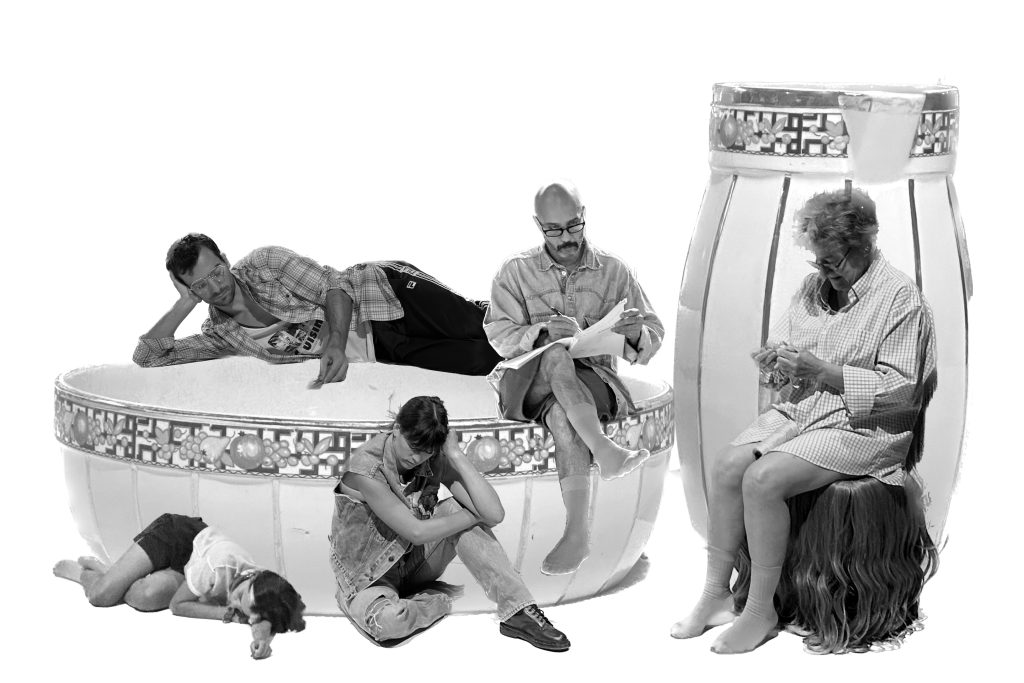 Plunging into the flesh of a 74-year-old woman as entering a forest. Wandering through sensitive memories and the twists and turns of her memory. Feeling the richness and complexity of one's existence. Meeting Annette.
There are encounters that mark you forever. When Clementine meets Annette, it turns her relationship with the world upside down. Indomitable, filled with an insatiable desire to be elsewhere and for freedom, Annette always ended up leaving the roles in which she was caught (mother, wife, wife) to embrace new territories and to constantly reinvent herself.
During numerous interviews, she offers Clémentine more than 70 years of intimate experience, and she talks to her about her choices, the history of her body, her escapes, even the most violent ones. How can we share the gift of this given memory? By summoning Annette, two actresses and two dancers to the stage, and weaving these memories into fantasy worlds, this portrait in landscape format offers us another look at old age.
Between philosophical exploration and carnival celebration, between testament and collective dance, ANNETTE: a tribute to the multitudes that we are, to our metamorphoses and our rebirths.
---
---
Conception and direction Clémentine Colpin – Co-conception and artistic collaboration Olivia Smets – Performance Annette Baussart, Pauline Desmarets, Ben Fury, Alex Landa Aguirreche, Olivia Smets- Director's Assistant Charline Curtelin, Lila Leloup- Dramaturgy Sara Vanderieck – Scenography and costumes Camille Collin – Costume making Cinzia Derom – Assistant Stage design Elisa González – Sound design Noée Voisard – Lighting design Nora Boulanger Hirsch – Stage Managment Valentine Bibot – Lighting engineer Valentine Bibot or Nora BoulangerHirsch. Sound engineer Noée Voisard or Victor Petit, alternating – Visual photo Ana Teresa Barboza-Bordados.
A project of Compagnie Canicule.
Produced by Le Rideau, Compagnie Canicule and La Coop.
Co-produced by Le Vilar and Théâtre Les Tanneurs. With the support of the Fédération Wallonie-Bruxelles / General Administration of Artistic Creation – Theatre Service, the Centre des Écritures Dramatiques Wallonie-Bruxelles, the COCOF, the SACD, the Tour à plomb, the Centre Box120, Charleroi danse / La Raffinerie, SEN – Studio Étangs Noirs, Shelterprod, Taxshelter.be, ING, and the Tax Shelter of the Belgian federal government. Executive Producer The Curtain.